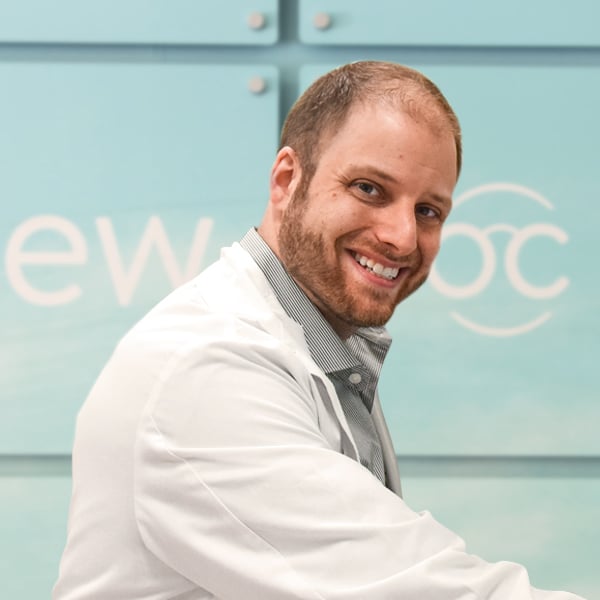 Bachelor of Clinical Optometry
University of Central Florida
Bachelor of Business Management
Nova Southeastern University
Dr. Ryan Beck was born in Randolph, New Jersey and relocated to Boca Raton at the age of 15. Then, he graduated from the UCF with a degree in Business Management. Also he graduated from Nova Southeastern University with a degree in Optometry. During Optometry school, Dr. Beck was president of his class as well as the school student body.
Also he was NSU's national liaison for The American Optometric Student Association. In fact, he became voted one of Vision Monday's 2015 "Best in Class" graduating optometrists. Also, Dr. Beck received Student of the Year honors from NSU. Likewise, also received the school's highest graduation honor, The Chancellor's Award.
Dr. Beck has been working in the optical industry since 2003. Subsequently, in 2015, Dr. Beck became certified by the Florida Board of Optometry. Moreover, Dr. Beck is an active member of the American Optometric Association. But also the Florida Optometric Association and the Palm Beach County Optometric Association. Above all one of his passions is for fitting all types of contact lenses. Also his passion includes treating diseases and managing medical conditions.
Schedule your eye exam today